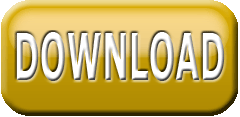 Download My Coloring Book for free.
The free download of My Coloring Book is a fully featured Flash coloring book for your website.
The trial version shows a nag screen, but this disappears once you purchase a site licence.
Once you have downloaded My Coloring Book, it is an easy process to install the coloring book on your website.
Free Upgrades for Current Users
If you already have a licence for My Coloring Book, you are entitled to free upgrades. Just download (as above) and install the changes. The new version will work with your existing licence.
For more details, check the Coloring Book Updates page.